The holiday season represents a crucial period for retailers, both in brick-and-mortar establishments and the digital commerce realm. In 2022, eCommerce holiday sales soared to a whopping $206 billion. As 2023 beckons with even greater promise, it's crucial for retailers and brands to align with cutting-edge strategies. Here's a guide to your preparations for the upcoming holiday season:
1. Start Planning Early
The holiday sales landscape is fiercely competitive. To secure your slice of the pie, planning should begin at least six months in advance. This allows for meticulous strategizing—analyzing market trends, past sales data, and consumer behavior. Early preparations also mean you can create tailored campaigns and allocate resources efficiently. Plus, there's the bonus of tapping into the early-bird shoppers' market segment.
2. Mobile-First Design
In 2022, over half of eCommerce transactions were completed on mobile devices—a trend that shows no signs of slowing. It's paramount for retailers to ensure their platforms are mobile-optimized. This includes ensuring rapid loading times, intuitive navigation, and a frictionless mobile checkout experience. Remember, a delayed page load can mean a lost sale.
3. Offer Free Shipping Incentives
Shipping costs can be a make-or-break factor for many consumers. Offering free shipping—whether conditional based on order value or as a promotional special—can significantly reduce cart abandonment rates. It's a direct value proposition, and for many consumers, it's as enticing as a hefty discount.
4. Create Holiday-Themed Landing Pages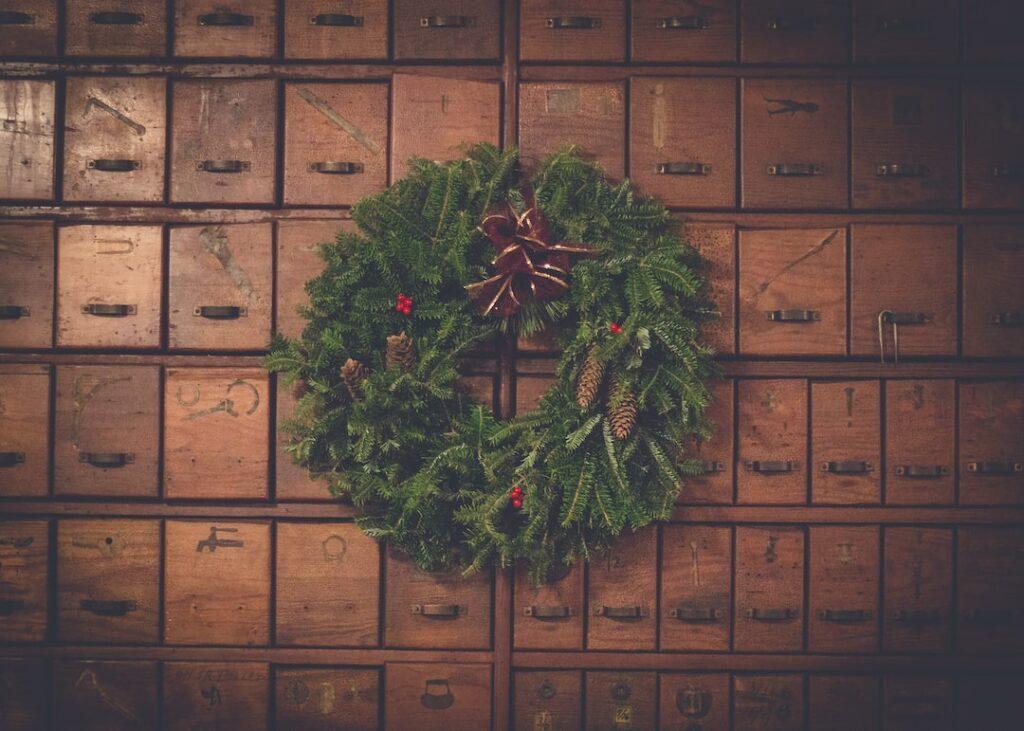 The holiday season is all about the festive spirit. Reflect this in your website design. Create exclusive holiday-themed landing pages that not only celebrate the season but also highlight special offers, top-selling products, and gift ideas. Such dedicated pages can enhance user engagement and promote specific holiday-centric campaigns.
5. Harness Social Media
Social media platforms like Instagram, Facebook, and Pinterest are powerful arenas for holiday promotion. They offer both organic and paid avenues to showcase products, share festive content, and engage directly with consumers. Utilizing features like 'Stories' or 'Reels' can be a dynamic way to showcase limited-time offers or flash sales.
6. Introduce Gift Wrapping Services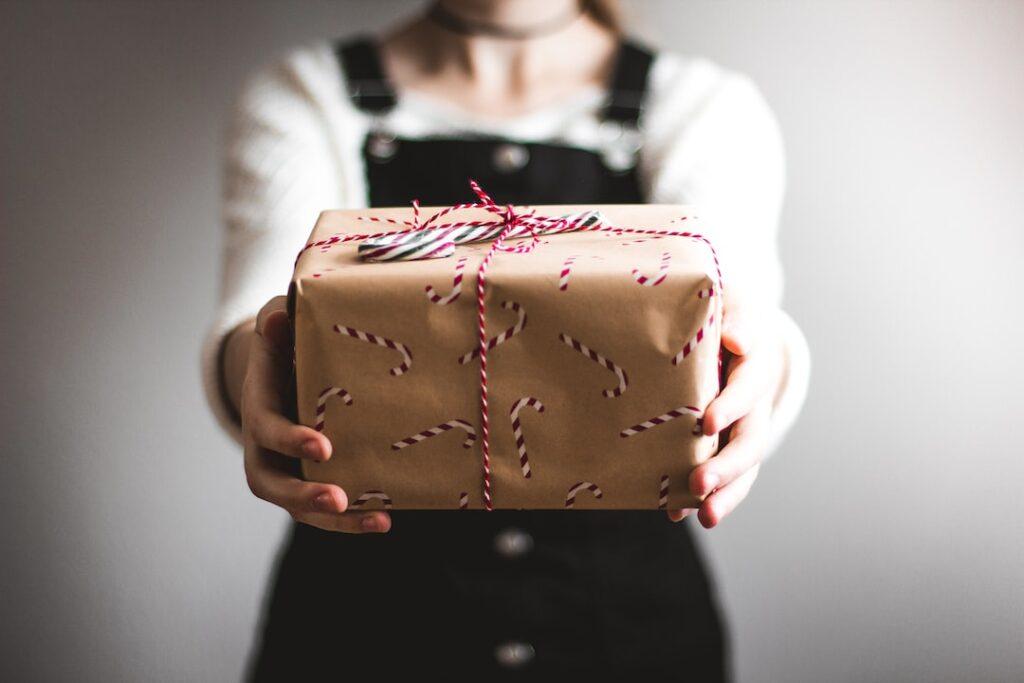 The festive season is all about gifting. By offering professional gift-wrapping services, you're not only adding a convenient option for shoppers but also enhancing the perceived value of their purchases. Consider including branded packaging materials—it's a subtle yet effective form of marketing.
7. Curate and Share Gift Guides
Decision fatigue is real, especially during the holiday shopping frenzy. Help your customers navigate this by creating comprehensive gift guides. Segment these by categories—'Gifts under $50′, 'For Him', 'Tech Gifts', etc. Such guides offer direction, reduce decision-making time, and can often lead to larger order values.
8. Launch Dynamic Discounts and Time-Limited Promotions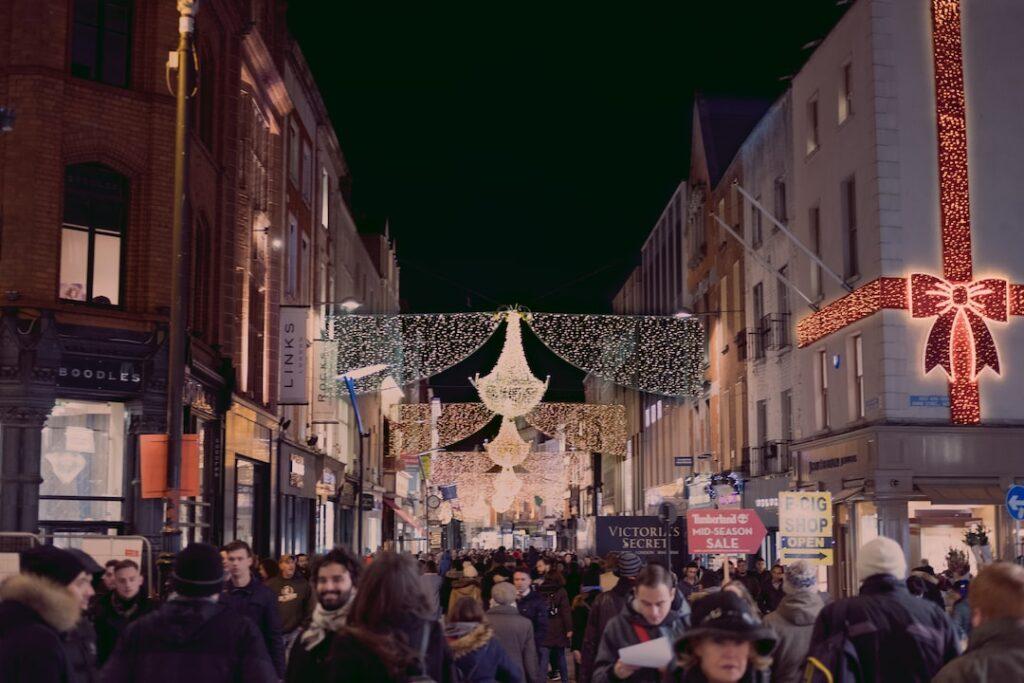 Flash sales, early bird discounts, and BOGO (buy one, get one) offers create urgency. Time-limited promotions encourage faster decision-making and can drive substantial traffic, especially if promoted well in advance. Consider daily deals or week-long specials to keep the momentum going throughout the holiday season.
9. Engage Through Email Marketing
Email remains one of the most effective channels for direct communication. Segment your subscriber list to send targeted promotions. For instance, retargeting emails for those who've abandoned their carts, paired with a limited-time discount, can recover potential lost sales. A robust email strategy can yield impressive ROI.
10. Implement Intelligent Search Features
As product ranges expand, the importance of a seamless search experience grows. Implementing AI-driven search systems, like RETISIO's Intelligent Search, can be a game-changer. By providing accurate, real-time search results, you reduce customer frustration and expedite the buying journey. And, with swift integration processes, it's a timely pre-holiday upgrade.
11. Personalize with Intelligent Recommendations
A personalized shopping experience often translates to higher sales. Tools like RETISIO's Intelligent Recommendations analyze user behavior to curate tailored product suggestions. From 'You might also like' to 'Based on your browsing', these AI-driven recommendations can significantly boost average order values.
12. Prioritize Stellar Customer Service
Exceptional customer service can be your edge in a saturated market. Immediate query resolution, prompt response times, and post-sale service can greatly influence a customer's lifetime value. Investing in resources like live chat support or AI-driven chatbots ensures a smoother shopper journey and can significantly impact overall sales.
Conclusion
The holiday season brims with sales potential. With strategic planning, tech integration, and a commitment to stellar service, 2023 could be your most profitable year yet. Dive deep into these strategies, make timely interventions, and gear up for unparalleled success.