RETISIO Commerce
Composable eCommerce platform for retailers and brands
RETISIO Commerce is the composable eCommerce platform that accelerates revenue growth and reduces annual spend for B2C, B2B and D2C companies. Drive personalized, memorable shopping experiences via an omni-channel retail-specific content management solution. Best-in-class AI-driven search, recommendations, promotions, and analytics.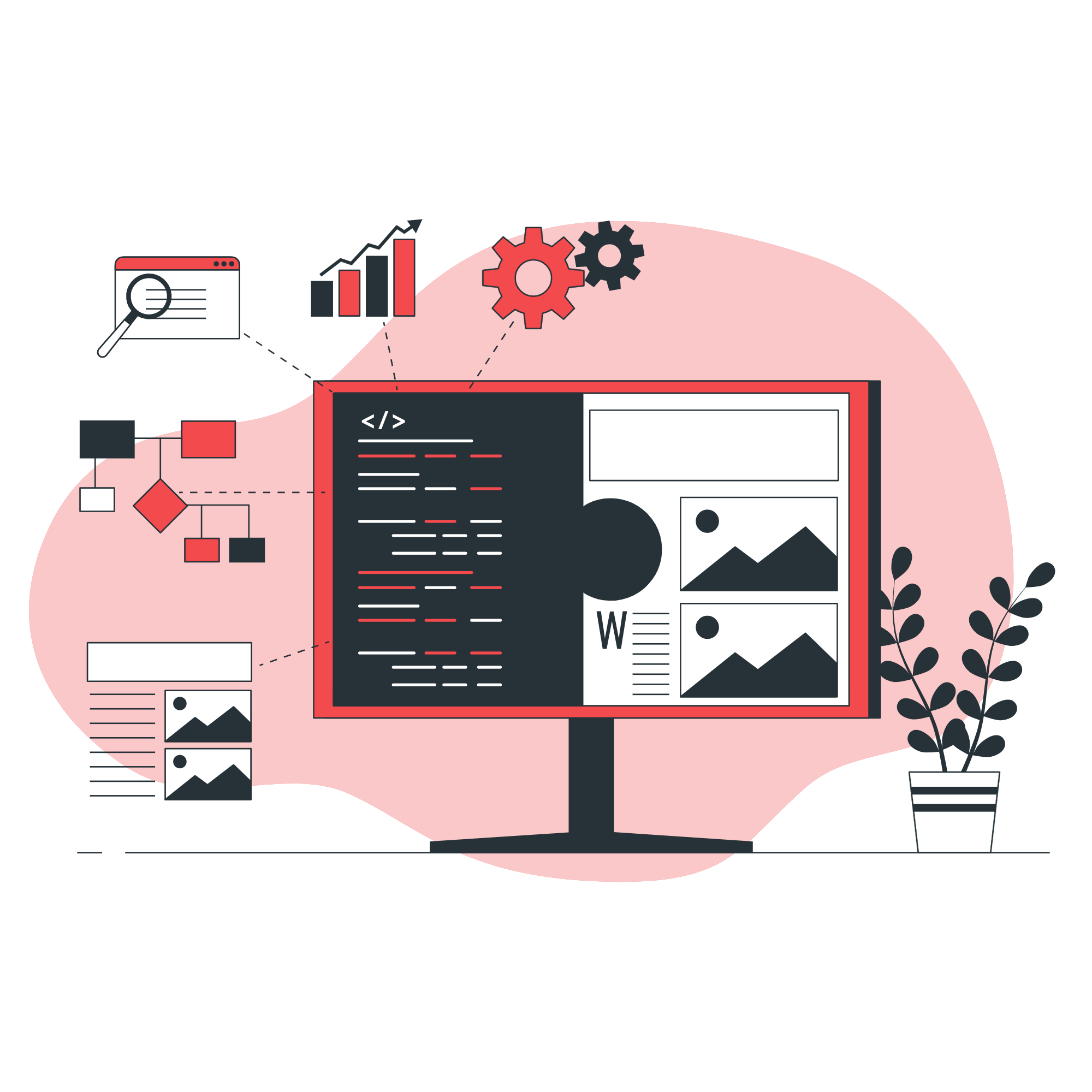 Delight customers with highly relevant product recommendations tailored to every shopper type based on a deep understanding of user behaviour and context.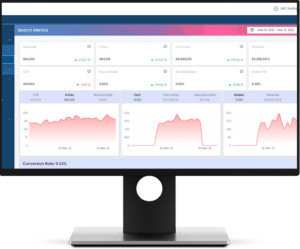 More eCommerce platform for the money
A complete and powerful eCommerce platform, RETISIO Commerce provides all the composable, API-first software you need to build and scale personalized shopper experiences that convert into sales.
Agile, elastic, turbocharged
RETISIO Commerce is a reactive platform that has a separate frontend and backend, allowing you to build highly agile and flexible customer experiences. This approach gives retailers the freedom to customize their online storefronts to better serve shoppers and turn them into customers.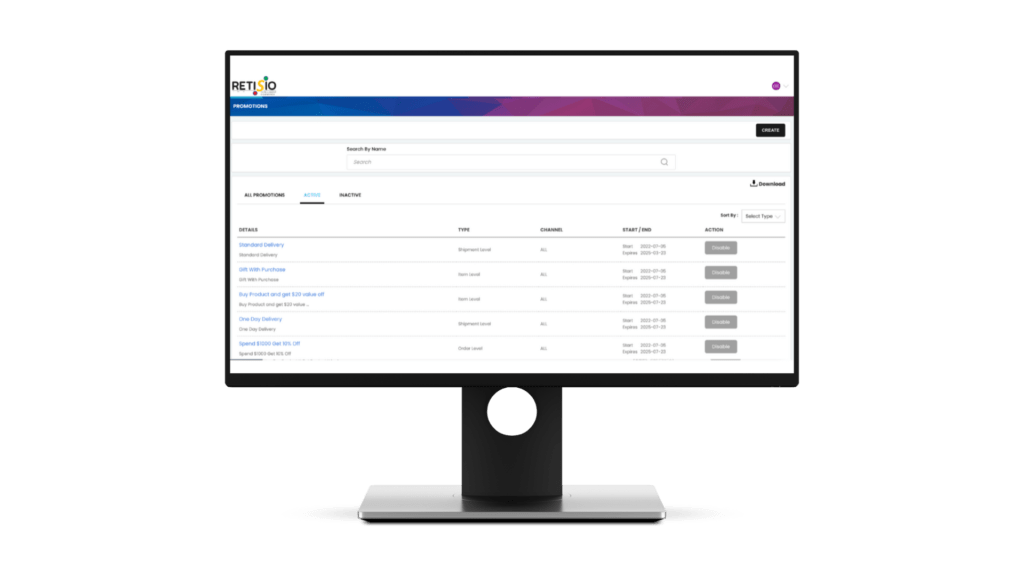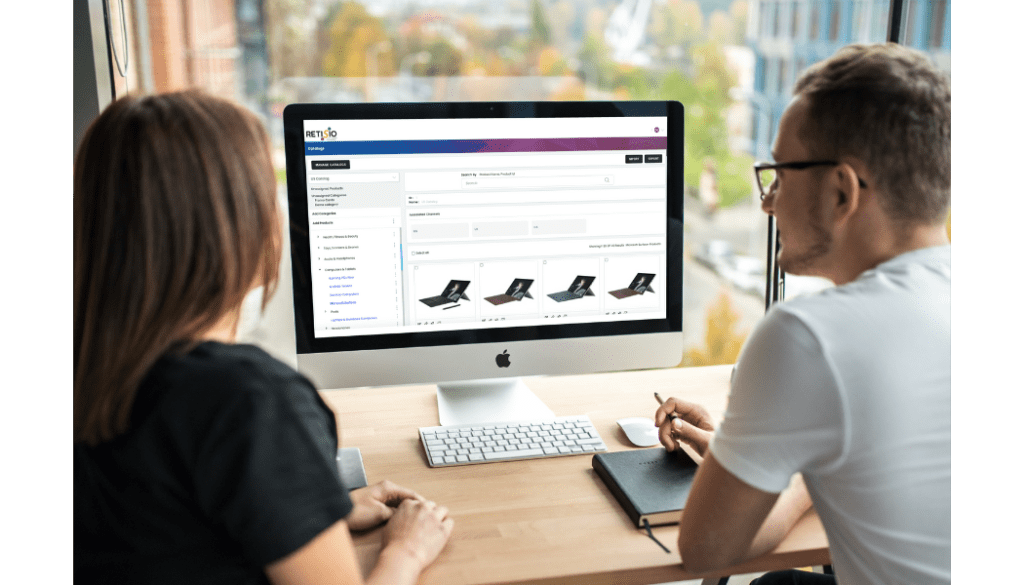 Powerful, user-friendly content management
Create consistent brand identities that are easily recognizable across all marketing channels and touch points. Leverage intuitive and easy-to-use, coding-free content management tools for robust product pages and memorable  online storefronts.
Create and deliver unified, omni-channel customer experiences
RETISIO Commerce supports omnichannel strategies as it enables retailers and brands to push products and content. You can customize user experiences for different digital channels and platforms that emerge without the need for costly backend customizations.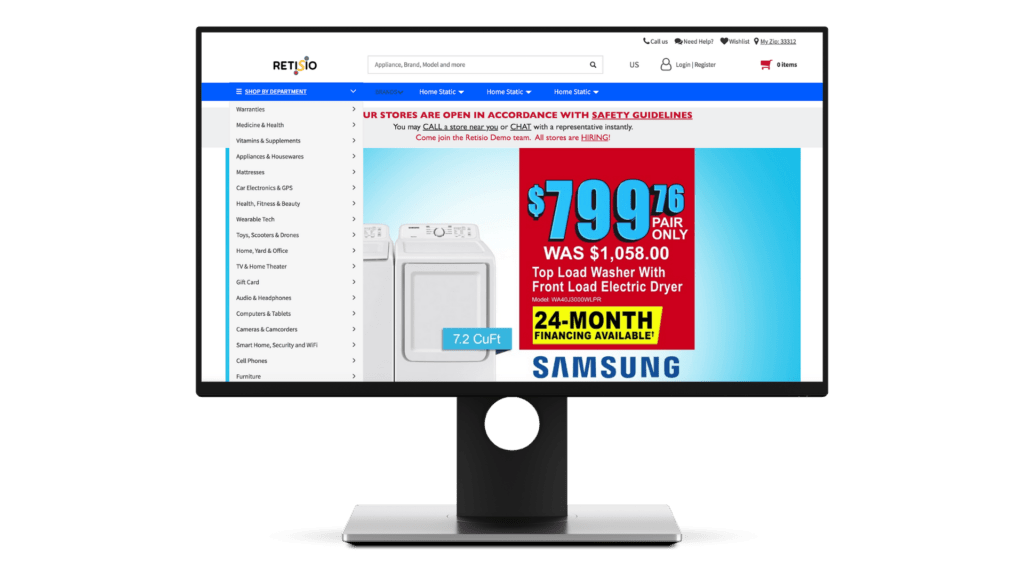 Affordable eCommerce that scales
With RETISIO Commerce, you can easily scale and handle heavy traffic / high demand on your retail website in a cost-effective manner.
Want to see RETISIO Commerce in action?
Sign up now for a free demo!