RETISIO Promotions
Boost sales with RETISIO's eCommerce promotions engine
Welcome to RETISIO Promotions, the ultimate cloud-agnostic eCommerce promotions engine designed to drive sales and increase customer engagement. With our fully-featured platform, you can easily manage all your promotions, coupon codes, specials, and holiday sales from one convenient dashboard.

Try RETISIO Promotions today and experience the power of a truly cloud-agnostic eCommerce promotions engine that's designed to take your business to the next level.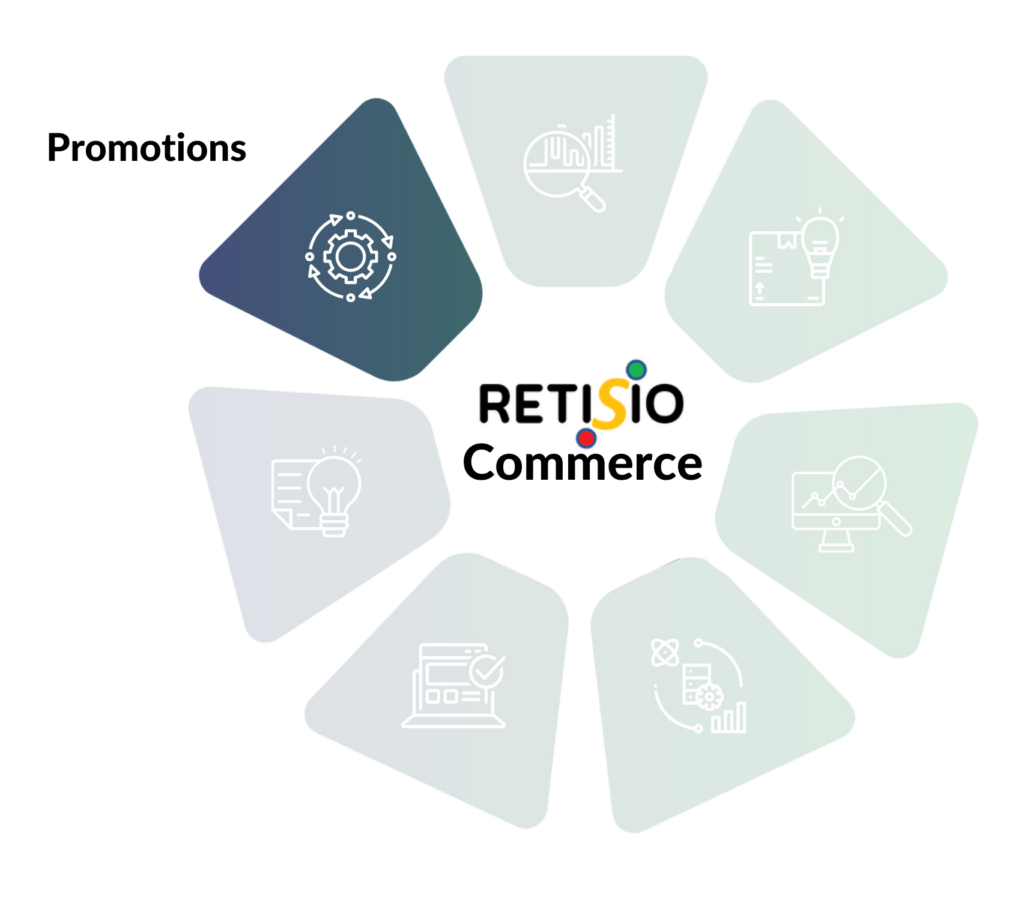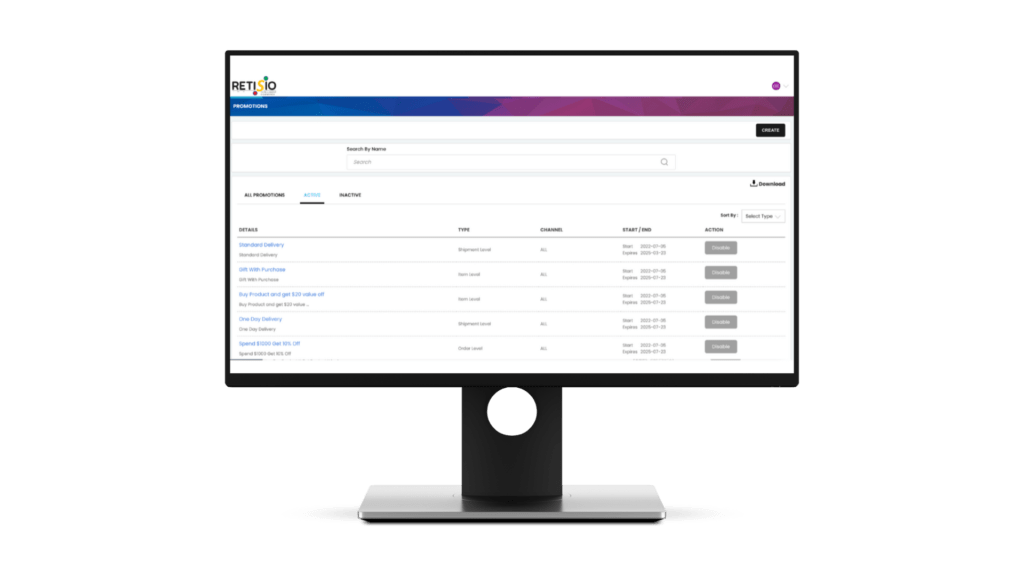 Leverage an AI-powered promotions engine
Our powerful promotions engine is designed to integrate seamlessly across all your eCommerce channels, giving you the flexibility and control you need to succeed in today's competitive online marketplace. And with our cutting-edge technology, you'll be able to create personalized promotions that resonate with your customers, boosting your sales and driving loyalty.

Whether you're looking to increase your customer engagement or maximize your sales revenue, RETISIO Promotions has everything you need to succeed. From customizable promotion templates to advanced analytics and reporting tools, our platform is the ultimate eCommerce promotions engine for businesses of all sizes.
See live shopping cart previews
Test new offers, sales, and promotions to check for conflicts against live ones before publishing to your sales channels.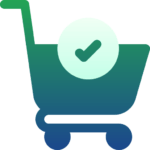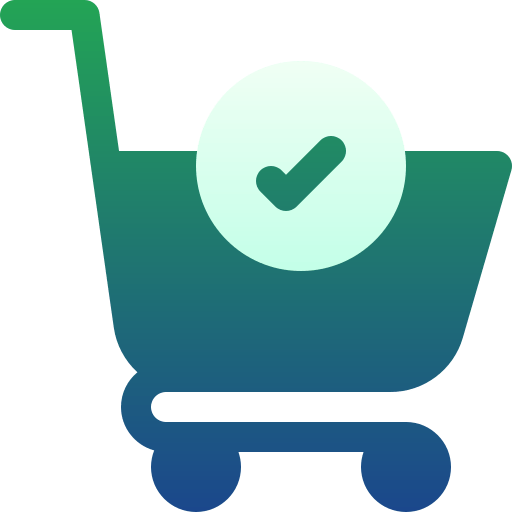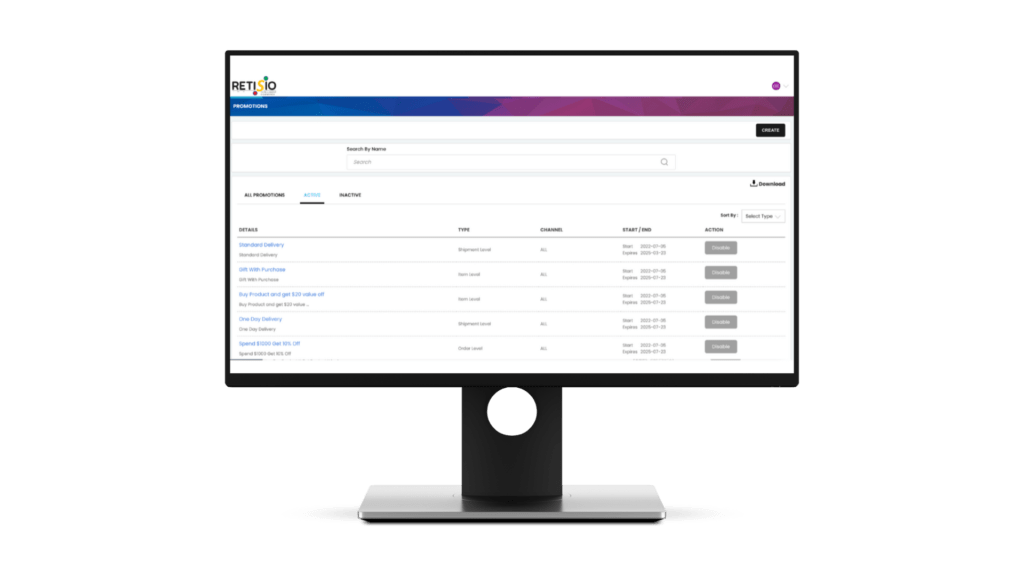 Our eCommerce-optimized AI ensures that online buyers receive the promotion that offers them the greatest discount when overlapping promotions exist for an item.
Track and measure promotion effectiveness
Analyze promotion use and KPIs over time. View detailed analysis of promotion performance and avoid unnecessary overspend.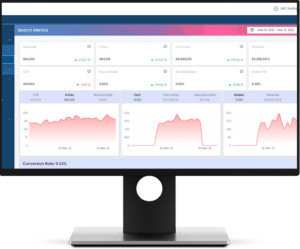 What is Intelligent Promotions? Read the solution sheet
Inspire your customers to buy more
Drive customer engagement and increase AOV.
Ready to unlock your eCommerce potential?
Explore RETISIO Commerce today!