Intelligent Recommendations
Revolutionize your eCommerce site with our personalized Recommendations engine
Welcome to RETISIO's AI-powered recommendations engine - the ultimate solution for personalized product recommendations in eCommerce.

Our intent and behavior-based recommendations are tailored to each buyer, enhancing the customer experience and increasing engagement and average order value. With our powerful platform, you can transform your eCommerce site and drive sales conversions with ease. Get a demo of our eCommerce recommendations engine and see the difference for yourself.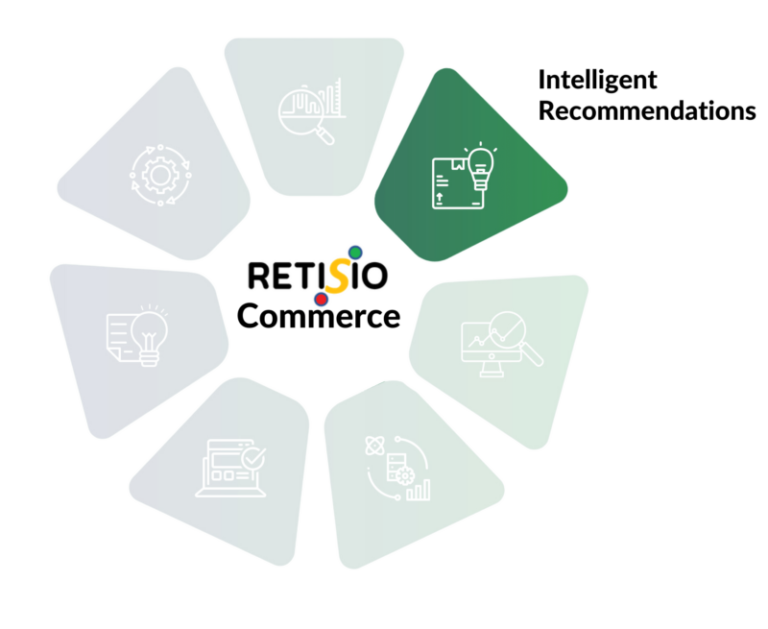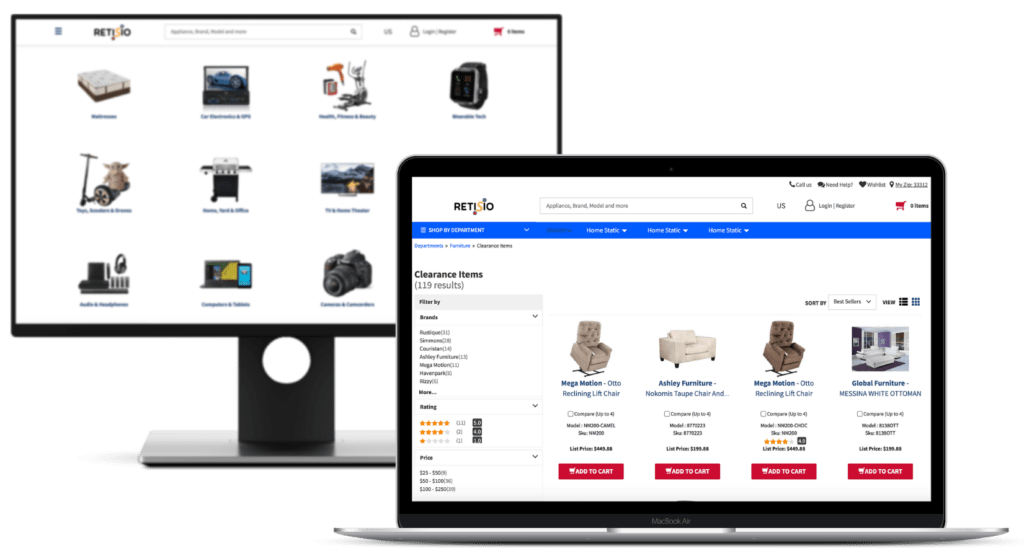 Deliver fast, relevant recommendations
Delight customers with highly relevant product recommendations tailored to every shopper based on a deep, AI/ML-driven learning and understanding of specific shopping behaviors and contexts. Powered by <a href="/technology">RETISIO Dartmouth</a>.
Enjoy shopper intelligence powered by AI/ML
Our intelligent AI/ML algorithms, also known as RETISIO Dartmouth, give powerful recommendations based on shopper behavior patterns for browsing, wish-list, brand affinity, purchase, etc. Dartmouth continuously learns from your data to find the latest behavior trends and serves the most relevant, most timely recommendations.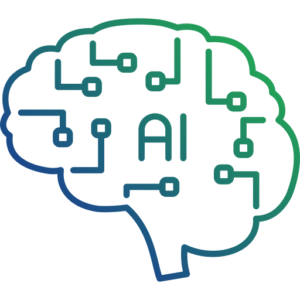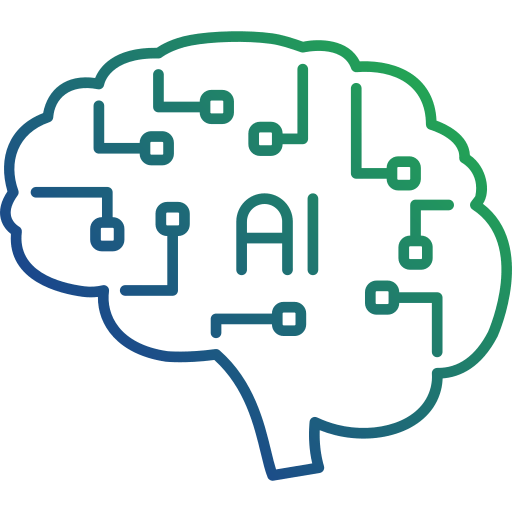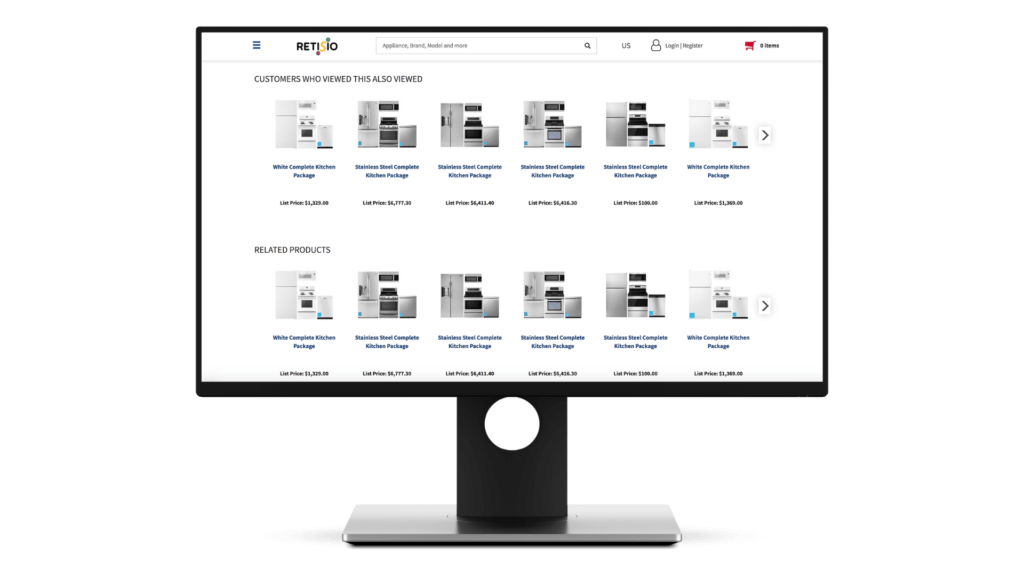 Make better cross-sell and upsell recommendations
Our Intelligent Recommendations engine provides tools for the business user to effectively manage and configure boosted products in various recommendation sections to accommodate diverse business needs.
What is Intelligent Recommendations? Read the solution sheet
Recommendations Superpowers
Inspire shoppers to buy more!
RETISIO Intelligent Recommendations powered by AI/ML helps you recommend to customers the products they are likely to buy.
Ready to unlock your eCommerce potential?
Explore RETISIO Commerce today!