Intelligent Search
Transform your eCommerce site's search functionality with RETISIO's intelligent search engine
Welcome to RETISIO's AI-powered search engine - the ultimate solution for transforming your eCommerce site's search functionality. Our cutting-edge technology uses machine learning and natural language processing to deliver accurate and relevant search results, helping customers find what they're looking for quickly and easily.

With our intelligent search engine, you can boost your sales and improve customer satisfaction, all while gaining valuable insights into your customers' behavior and preferences.

Whether you're looking to improve your site's search functionality or gain a deeper understanding of your customers, RETISIO's eCommerce search engine is the solution you've been looking for. Get a demo and see the difference for yourself.
RETISIO Intelligent Search
Personalized, accurate, relevant
Deliver relevant search results with advanced shopper intent recognition and world-class product relevance rankings.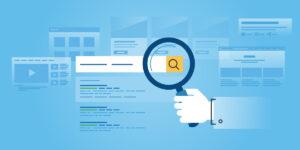 Drive more sales with eCommerce search intelligence
Today's shoppers have access to multiple digital channels and are used to the best in customer experiences. RETISIO Intelligent Search understands shopper intent resulting in higher sales conversions.
Improve product discovery
Our powerful search intelligence engine is powered by advanced AI/ML algorithms, also known as RETISIO Dartmouth. These provide the most accurate, relevant and complete product search results, giving customers relevant products quickly without browsing through a confusing maze of results.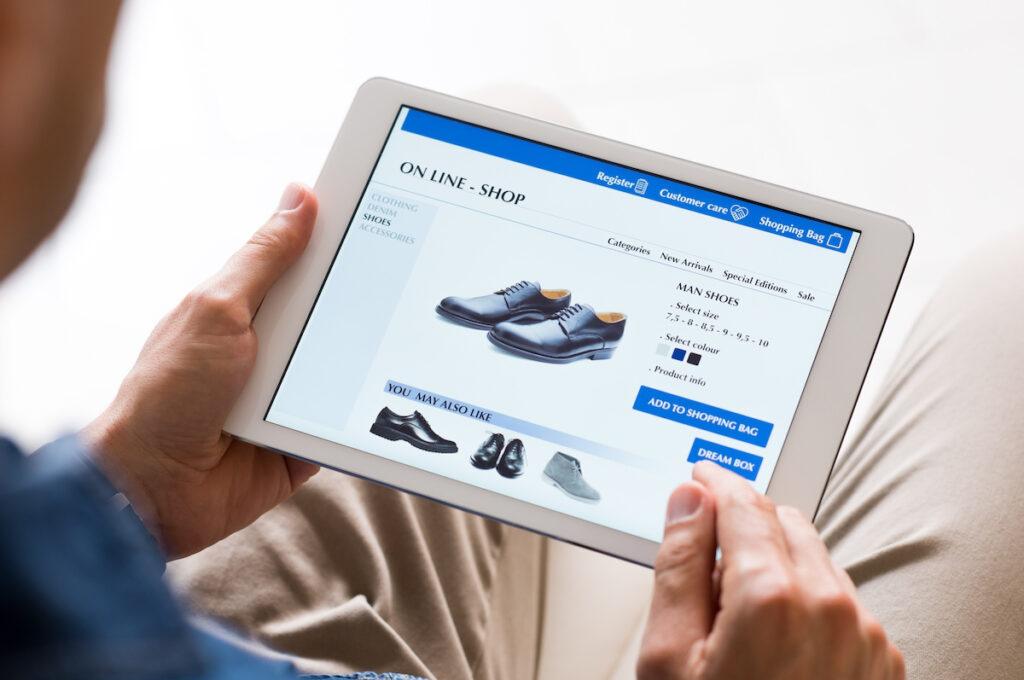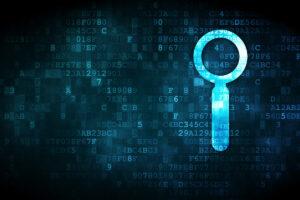 Integrate the power of artificial search intelligence
RETISIO Intelligent Search is easy to implement as it is built to seamlessly integrate with any digital commerce platform. Help your customers better find what they want and need on your eCommerce website.
What is RETISIO Intelligent Search? Read the solution sheet
Search Intelligence Superpowers
Your customers will find more relevant products quicker
Ready to unlock your eCommerce potential?
Explore RETISIO Commerce today!