Intelligent Search
Increase sales conversions with AI-driven product search
RETISIO Intelligent Search empowers retailers and brands to better understand shopper intent and behaviors via AI and machine learning. Leverage eCommerce search intelligence to deliver relevant results for more sales and higher average order value.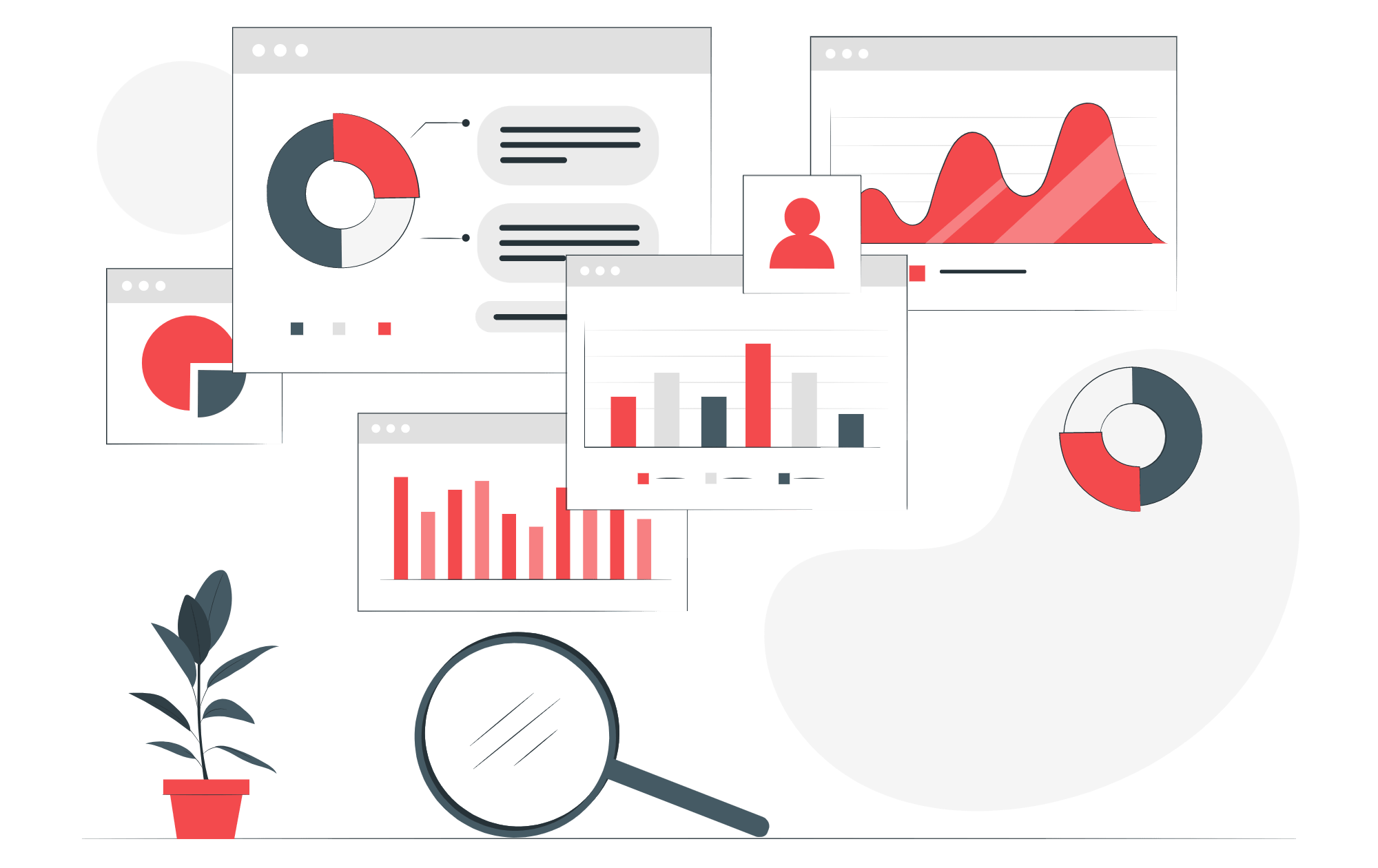 RETISIO Intelligent Search
Personalized, accurate, relevant
Deliver relevant search results with advanced shopper intent recognition and world-class product relevance rankings.
Drive more sales with eCommerce search intelligence
Today's shoppers have access to multiple digital channels and are used to the best in customer experiences. RETISIO Intelligent Search understands shopper intent resulting in higher sales conversions.
Improve product discovery
Our powerful search intelligence engine is powered by advanced AI/ML algorithms, also known as RETISIO Dartmouth. These provide the most accurate, relevant and complete product search results, giving customers relevant products quickly without browsing through a confusing maze of results.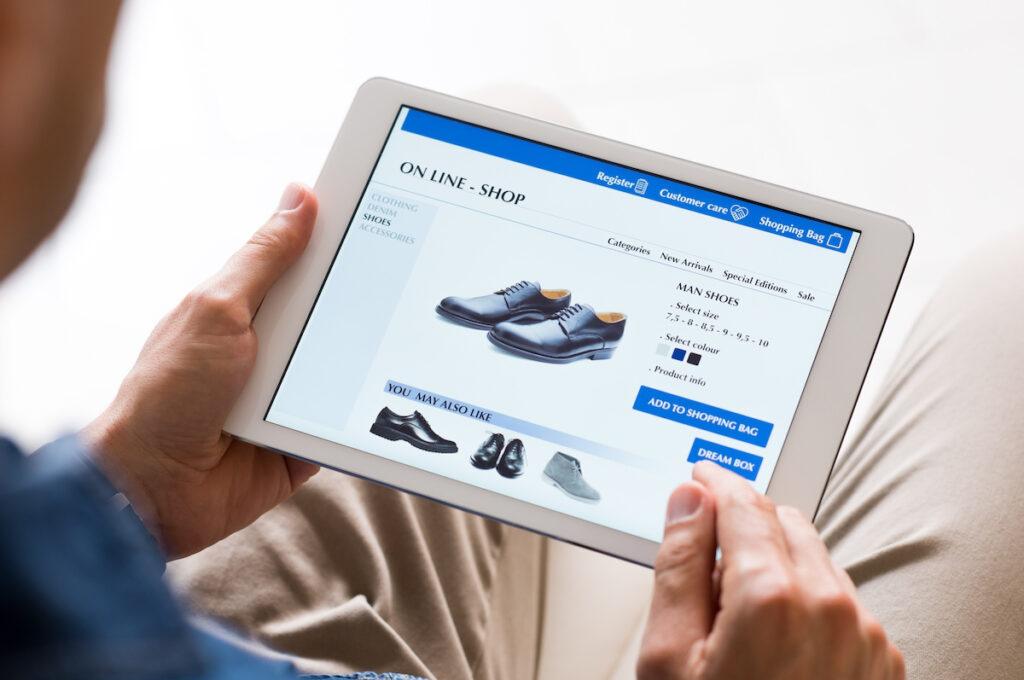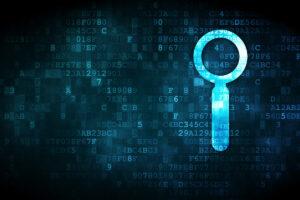 Integrate the power of artificial search intelligence
RETISIO Intelligent Search is easy to implement as it is built to seamlessly integrate with any digital commerce platform. Help your customers better find what they want and need on your eCommerce website.
What is RETISIO Intelligent Search? Read the solution sheet
Search Intelligence Superpowers
Your customers will find more relevant products quicker
See RETISIO Intelligent Search in action!