Partners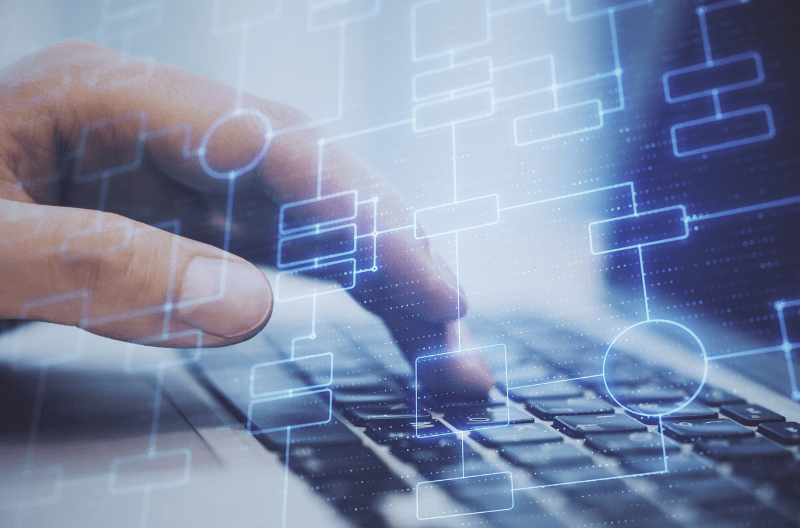 Avalara helps businesses of all sizes get tax compliance right. In partnership with leading Microsoft Dynamics ERP, accounting, ecommerce, and other financial management system providers, Avalara delivers automated, cloud-based compliance solutions for transaction tax, including sales and use, VAT, GST, excise, communications, lodging, and other indirect tax types.
Fluent Commerce is a global vendor of a cloud-native, highly flexible and extensible distributed order management system. Fluent Order Management provides accurate inventory visibility and supports advanced sourcing. This helps reduce overselling and underselling while maximizing order margins. Retailers and brands enjoy better control over products sold by channel and optimized store fulfillment, for improved delivery profitability. Fluent Order Management enables the digital agility to react quickly to market changes for brands such as Aldo, Breitling, JD Sports, L'Oréal, and LVMH.



VyaPay offers fully integrated and on-demand payment solutions. As your total payments partner, VyaPay's unmatched knowledge and innovative resources to not only make payments possible, but practical.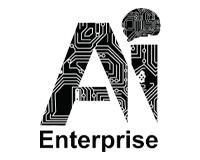 AIEnterprise is helping businesses redefine engaging customer experiences and delivering frictionless commercial and consumer commerce solutions for manufacturers, distributors, and service providers. AIEnterprise add value to your business with quality services and attention to detail, in all our dealings. Throughout these exciting times, we have excelled in helping companies like yours adapt to the changing and challenging times.



DigiSprint is a leading Digital Commerce Systems Integrator with significant experience in building world class eCommerce solutions for some of the leading retailers across US, UK, Mexico and South Africa. Their expertise includes domain consulting, technology consulting, enterprise architecture, leading platform solutions, custom headless microservices and end-to-end testing across systems.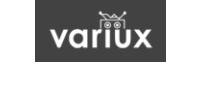 Variux specializes in building eCommerce solutions. They believe in using technology to enrich the lives of the clients they serve and in turn, the customers of their clients. They work to offer simple solutions to complex problems. For B2B this could be automating known order points, while for B2C it could be synchronizing POS with the online Store so customers can order online and pickup or return in the store. Variux makes online stores work!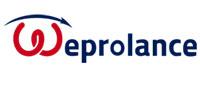 A leading IT solutions provider with expertise in providing end-to-end services in the eCommerce domain and delivering incredible value to customers on their business, design and technological needs.

Tricon is an IT consulting and software services company, delivering complex world-class custom software solutions on a variety of technology platforms. Tricon offers a full range of custom software development services, mobile application development and SaaS solutions for a wide variety of verticals and business domains. Their digital offerings typically include intelligent automation, analytics & insights, cloud migration, eCommerce, and digital fulfilment.

SpringFive' s mission is to help organizations in various industries build the future of their client relationship. They help their clients through consulting services by bringing clarity in complex contexts. SpringFive supports organizations through smart and simple solutions to achieve concrete results. SpringFive has been growing in Paris since 2015, joined by an office opened in Bangalore, India in 2019. From France and India, we deliver end-to-end projects across the globe. We embody our values every day to make SpringFive the best environment to learn and grow.


Become a RETISIO solutions partner
Become a part of modernizing the retail digital landscape. Add eCommerce solutions software to your solution portfolio.