Learn about the tech, trends and best practices in eCommerce.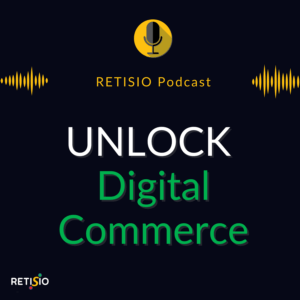 Join us as we explore the fast-moving world of digital commerce and help you sell more online.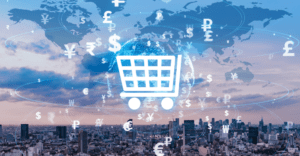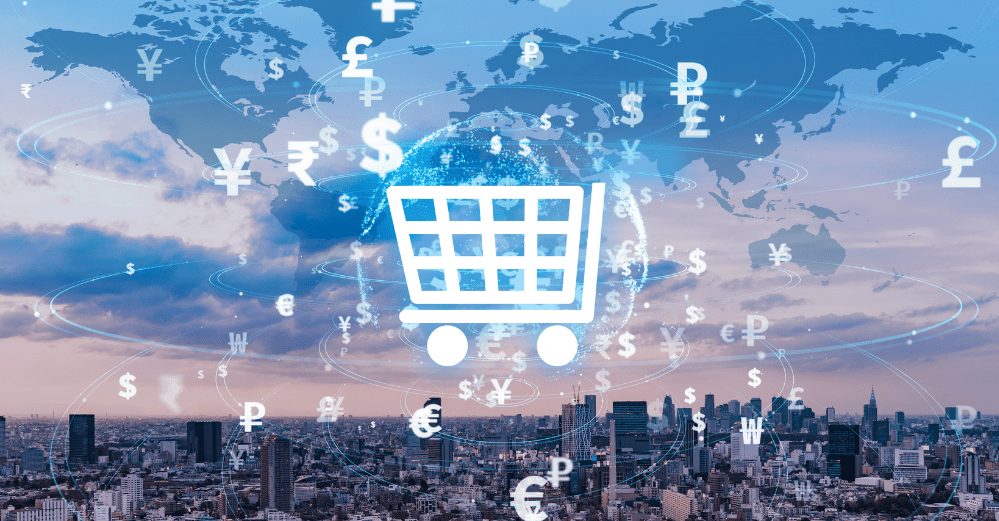 Get expert insights into e-Commerce that will help you advance your online business.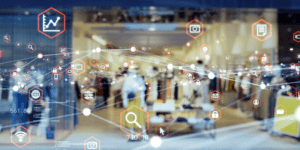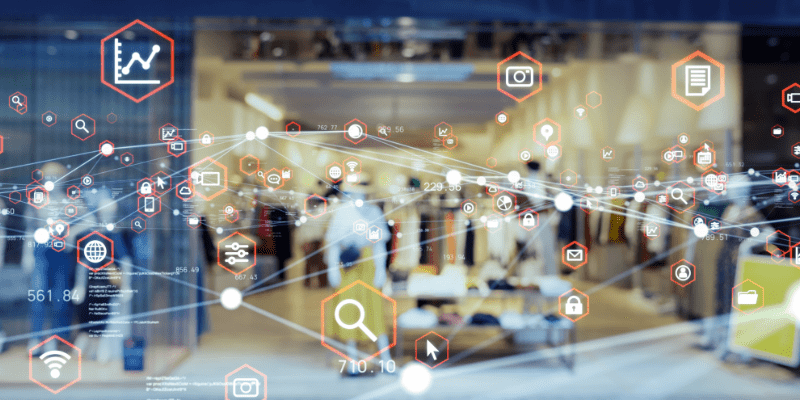 Learn how a large electronics and appliances retailer improved sales conversions by 500%.