About RETISIO
Innovators in Digital Commerce
RETISIO is an innovative digital commerce software solutions company. We provide cutting-edge, composable eCommerce software platform that empower traditional retailers and brands to compete against the Goliaths online.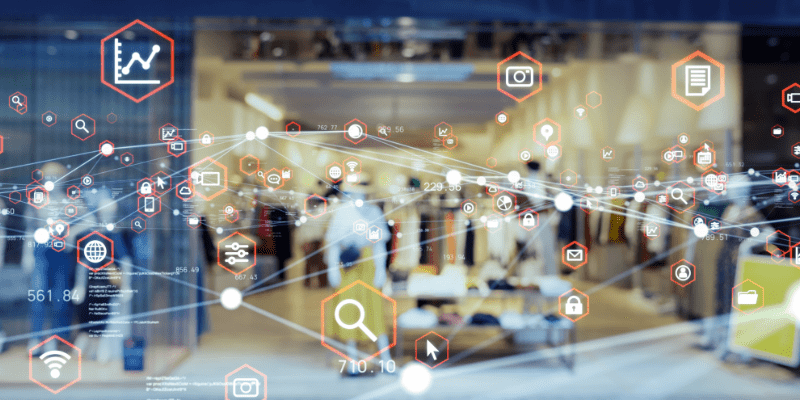 RETISIO's founders have deep experience in retail eCommerce software and technology.
We are committed to providing an eCommerce platform that reinvigorates retailers' businesses, overcomes the constraints imposed by their current platforms and helps them win back lost ground.
Leading an eCommerce tech revolution
Our mission at RETISIO is to challenge the status quo by building cost-effective, future-ready solutions for digital commerce. We experienced first-hand the challenges and potential pitfalls that you face on a day-to-day basis. We developed our best-in-breed, AI-driven eCommerce software solutions to help you overcome these challenges and innovate quickly.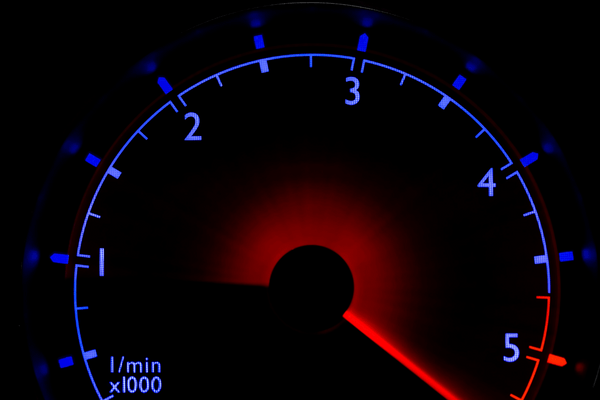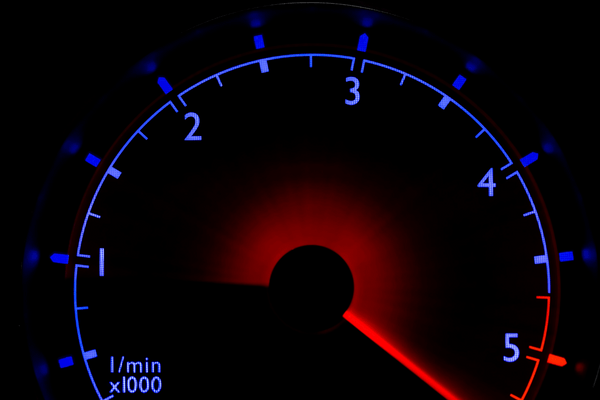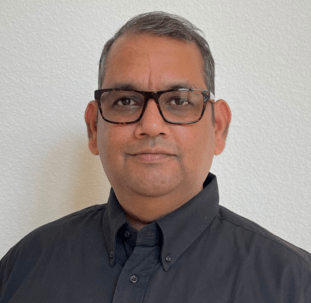 Sudhanshu Mohan
CEO & Co-Founder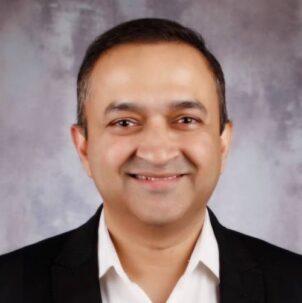 Avinash Chandrakar
COO & Co-Founder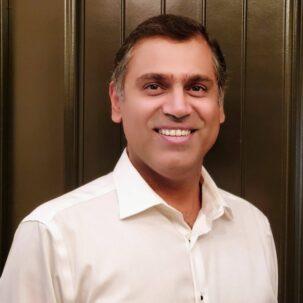 Raj Yarlagadda
Chief Digital Officer & Co-Founder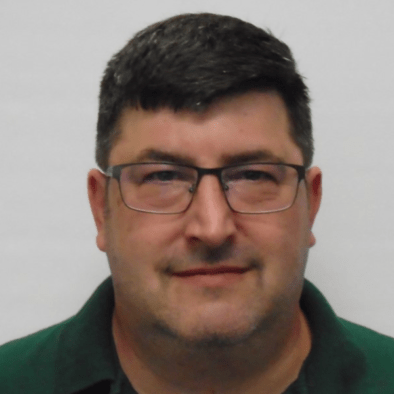 Tony Moores
Chief Technical Officer
Want to see RETISIO Commerce in action?